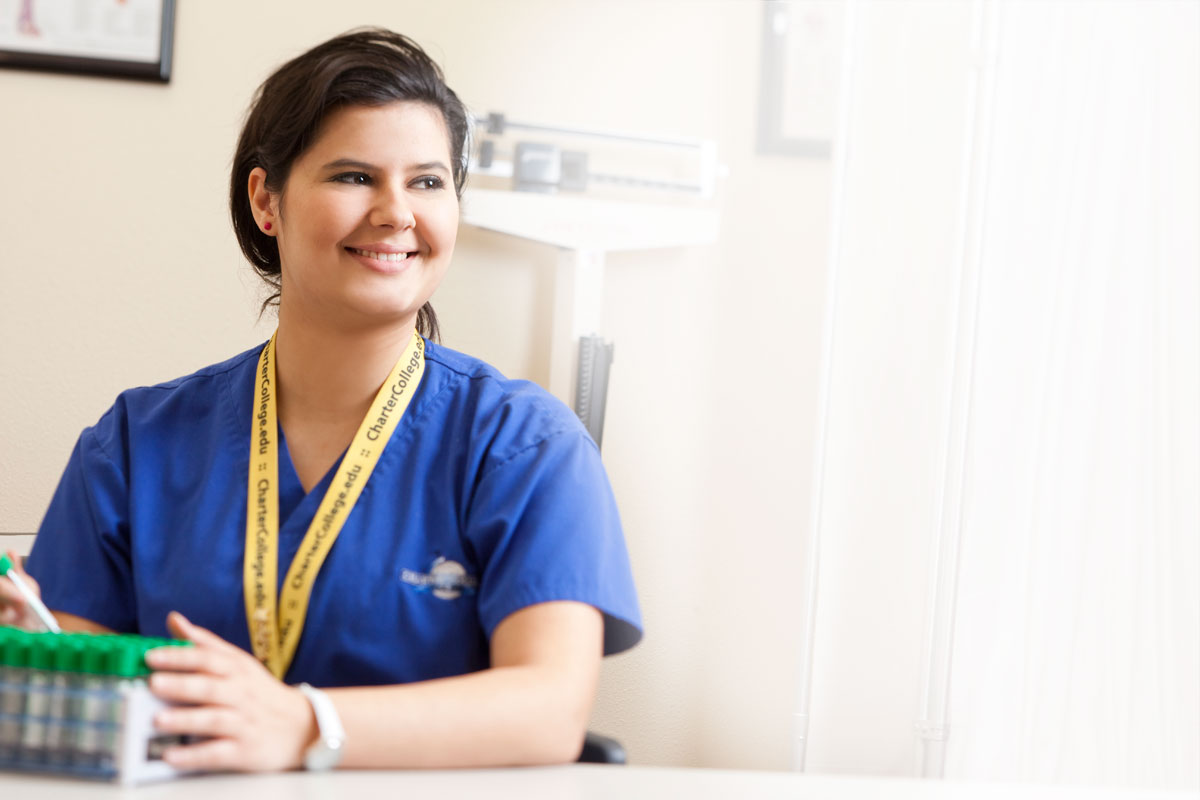 We're changing the future of postsecondary education
Prospect Education offers motivated students the resources and opportunity to develop a meaningful career. Through practical and accessible career education programs offered on campuses throughout the West and online, students are getting to work and building a better future for themselves.
Prospect Education actively seeks acquisition opportunities and welcomes inquiries from career college owners and operators throughout the western region.
Learn more about Charter College and Charter Institute.